I worked with Care/of to create a limited edition illustrated packaging concept for the month of April. With Earth Day being planted right in the middle of that month, I saw an opportunity to connect the company's mission of personal well-being with that of the planet. Care/of's natural remedies rely on a healthy Earth and it was my belief that their guest would be inspired by environmental activism as a result.
The first component I designed was an email to tease the month's theme. It sets up the concept without revealing the entirety of the pattern that adorns the packaging that the subscriber would be receiving in a week's time.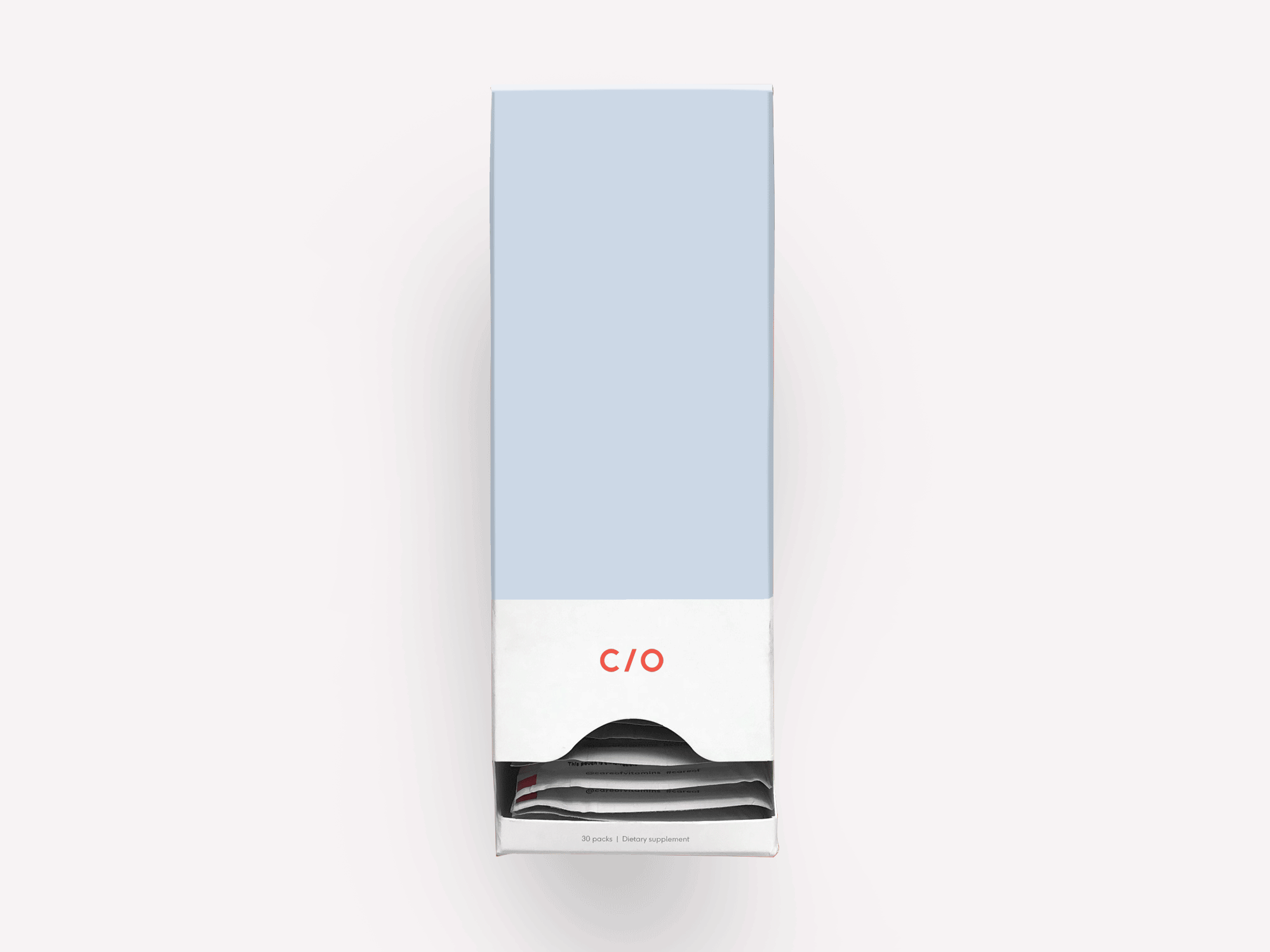 Lastly, when it came to promoting this on Instagram, I felt like showing an ecosystem "growing" would communicate the idea of a healthy planet. However, once all the elements appear, they rapidly disappear to emphasize the need for immediate action so as to ensure we don't lose our environment permanently.